County Judge Veronica Escobar to run for Congress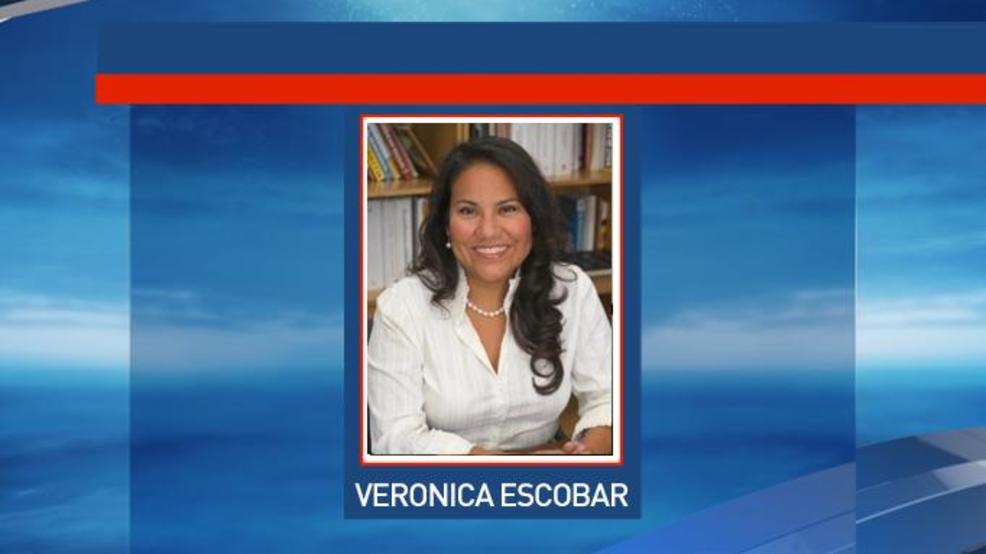 EL PASO, Texas (CBS4) —
It's official. County Judge Veronica Escobar is running for Congress.
CBS4 obtained Escobar's statement of candidacy which she submitted Friday.
She will be running for U.S. Rep. Beto O'Rourke's seat in the Texas 16th Congressional District. O'Rourke announced his Senate candidacy in March.

Escobar will make an official announcement of her candidacy at 4 p.m. Saturday in a public gathering at Anson Mills in downtown El Paso.
She has served two terms as El Paso County Judge and previously served one term as County Commissioner for Precinct 2.
During her tenure with the county, she expanded access to affordable health care for El Pasoans through her support of the El Paso County Hospital District and modernized county government through significant internal reforms to the organization, which was once plagued by corruption and self-dealing.
Before serving El Paso as an elected official, Escobar was a faculty member at the University of Texas at El Paso and El Paso Community College. She also served as Executive Director for Community Scholars, a local non-profit organization that hired high school students to do public policy research and produce reports about El Paso's challenges and opportunities. She is a third-generation El Pasoan and has dedicated more than a decade of her career to public service.
She must resign her position but will remain in office until county commissioners elect someone to replace her.
Unmute